Email from Robyn Warren in Melbourne, Victoria, Australia.
5.07.10
That's fine to include my email if more aged care had these CDs we would have a lot mote residents and that is what I work for.
Regards Robyn.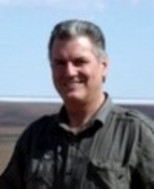 I requested permission from Robyn to publish her previous email and this was her reply to my request.
Graeme Pope