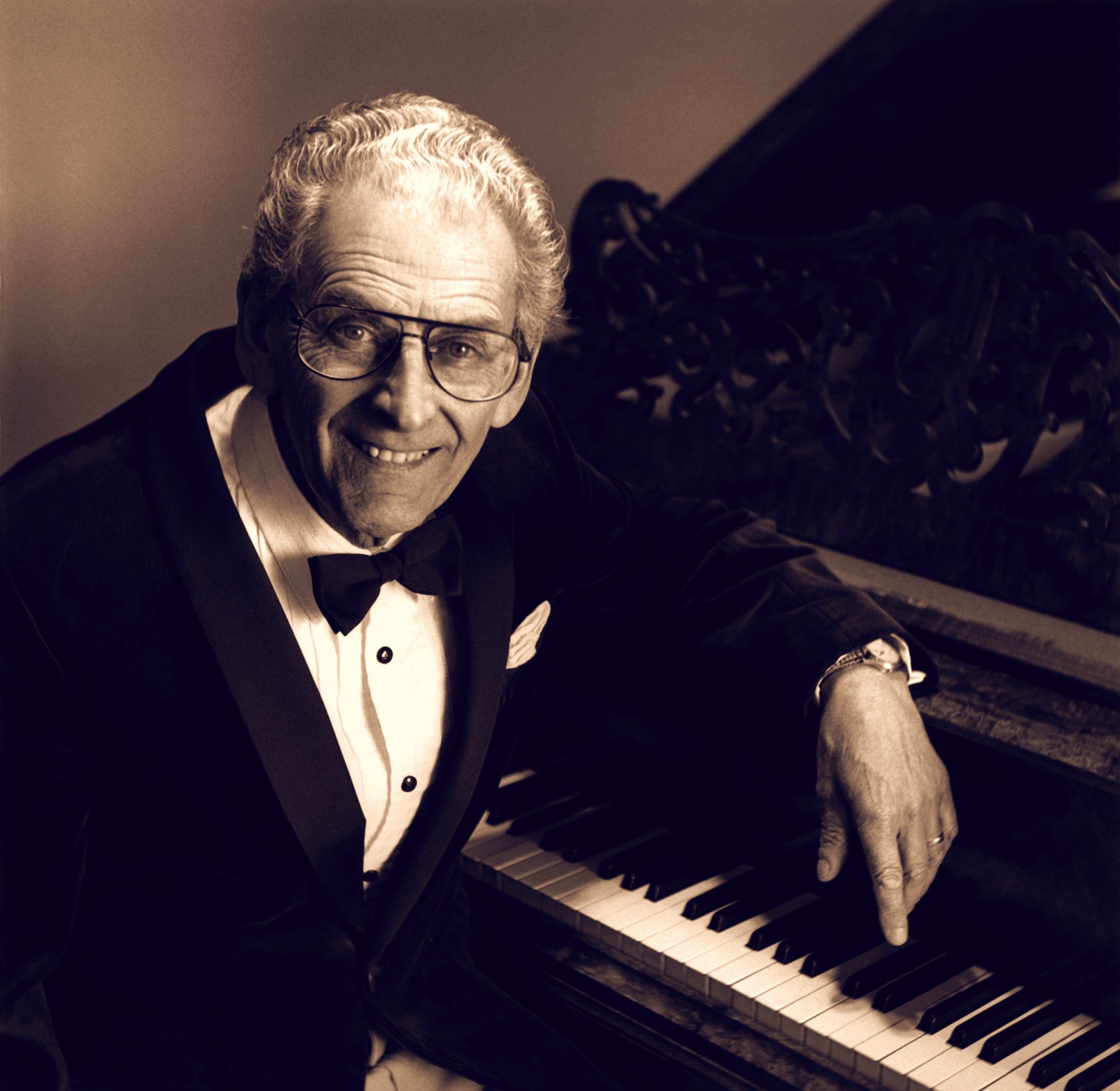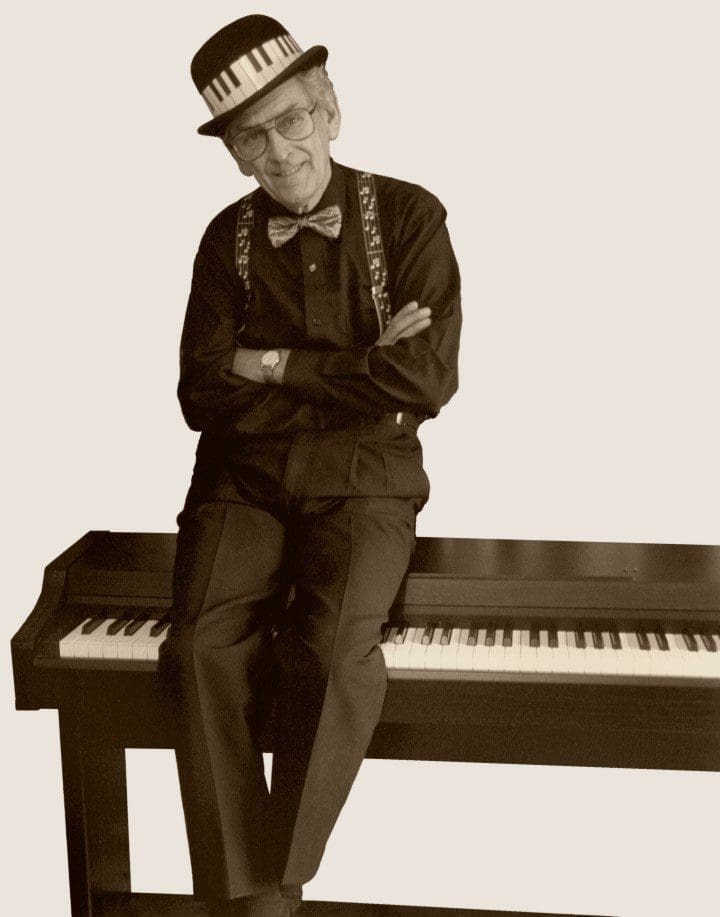 John Sidney's music is a rare and precious legacy. John was truly one of Australia's most gifted pianists and his works have been immortalised in a collection of music CDs and music resources which have been created specifically for the aged care industry. John's broad repertoire of songs embraces many sing-a-long favourites and most of the popular old-time dance numbers.
Most of the CDs in the John Sidney collection were recorded by John at studios in Hobart, Tasmania. The recordings, made up until John's death in 2002, use 21st century technology and are authentic artist recordings; they are not revamped former recordings. You would be hard pressed to find studio-quality recordings of this type in music shops anywhere in the world.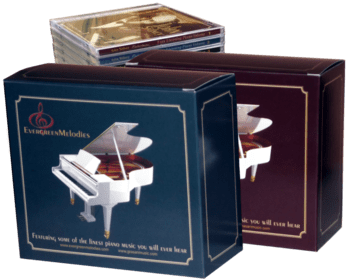 John Sidney - Pianist Extraordinaire
John Sidney was just 8 years of age when he made his professional debut on the piano. He played for many years in the dance halls of Hobart and later reached a wider audience, playing live on radio and television. John became one of Hobart's most loved and accomplished performers.
Today John's beautiful piano music is available for streaming via Spotify, Amazon Music, You Tube Music, Apple Music, and most other music streaming apps around the world. Type 'John Sidney' in the search window on your music app where you will find a variety of classics, and many of your dance and sing-along favourites, and for the festive season, Christmas Carols.