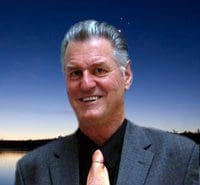 Aged Care Music Resources is a unique Australian enterprise solely dedicated to developing age-appropriate music and music-based resources aimed at improving quality of life for the elderly, particularly those living in full-time care.
The resources have been created in direct response to requests from therapists, activity planners and lifestyle coordinators in aged care facilities throughout Australia.
The aim is not only to provide easy listening and entertainment for the elderly, but also to support aged care professionals in their delivery of varied movement, mental stimulation, memory and recreational sessions through a comprehensive range of easy-to-use material.
Without your valued support quality resources like these could not be realised.
To keep in touch with us, please like our Facebook page. And of course, we welcome your comments and feedback.
Graeme Pope
WORKING WITH YOU TO IMPROVE QUALITY OF LIFE FOR OUR ELDERLY IN CARE