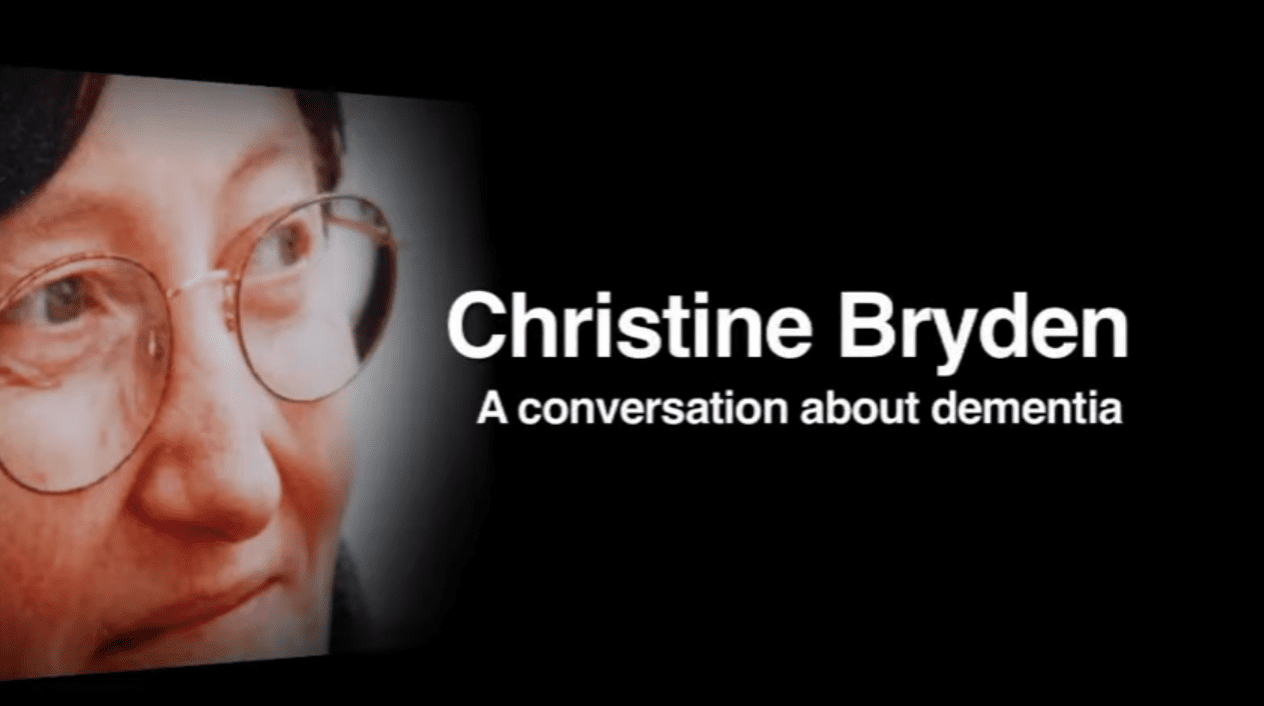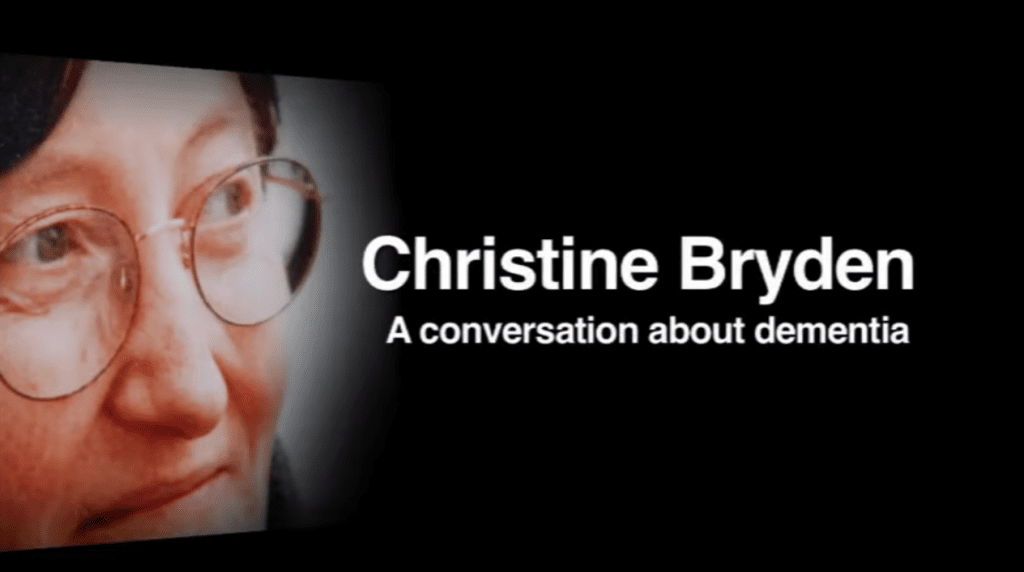 AGED CARE QUALITY AND SAFETY COMMISSION:
Christine Bryden was diagnosed with dementia at 46 years of age after experiencing symptoms of what she thought was stress, including headaches and some of the stereotypical forgetfulness, memory loss and confusion.
Twenty years later Ms Bryden continues to advocate for improvements in the care provided to people living with dementia.
"Christine Bryden, a conversation about dementia" highlights the journey that Christine and her husband Paul have travelled together and the challenges that dementia has brought to both their lives.
They share their insights about living with dementia. Hers has been an emotional and spiritual journey, accompanied by Paul, a loving and supportive husband. She has a positive outlook on life, despite the challenges she faces each day.
We have put together a DVD for all aged care homes containing the program recently aired on the Aged Care Channel, "Christine Bryden, a conversation about dementia" and Ms Bryden's presentation at our Better Practice conference last year at the Gold Coast.